7 WAYS TO MAKE YOUR CLIENTS COME BACK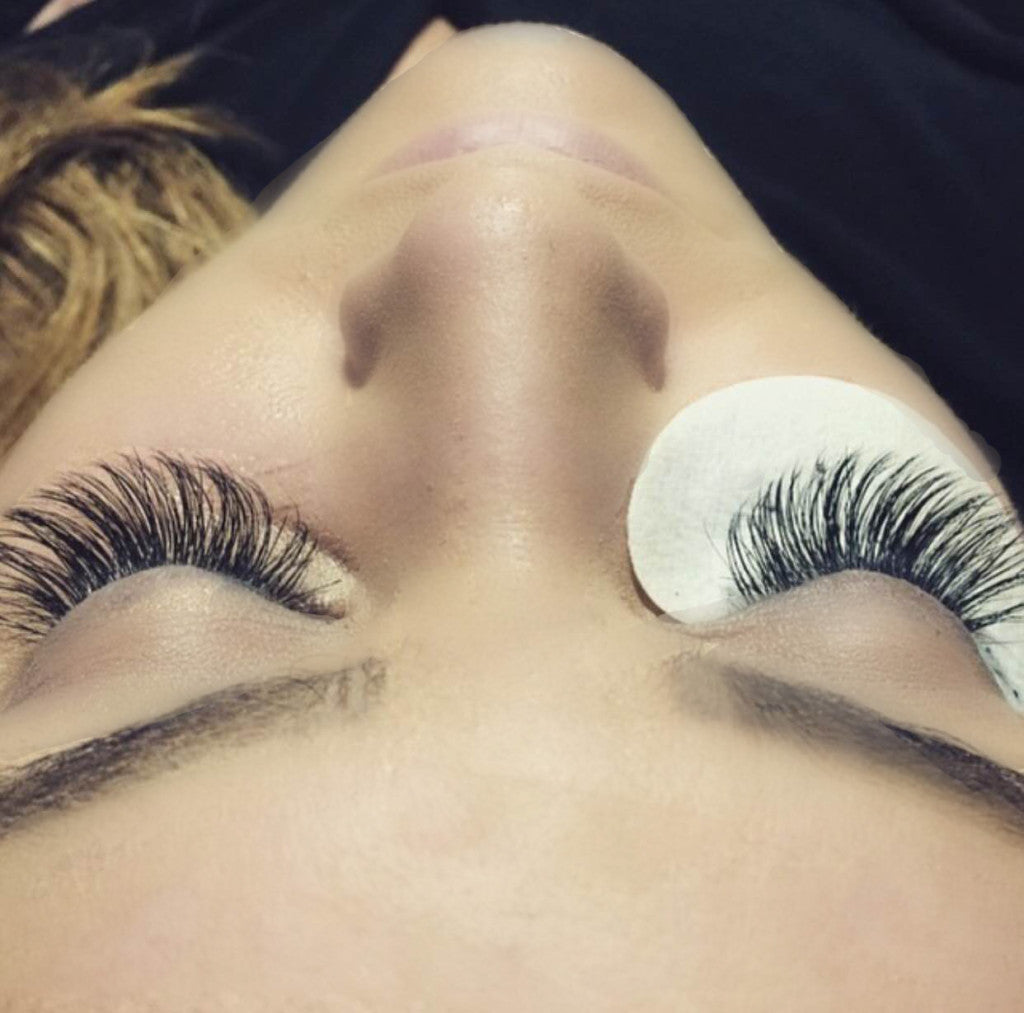 Creating and maintaining a successful eyelash business is no easy task. Finding new customers is one thing, but turning them into repeat customers is an entirely different strategy.
Read on for our seven favorite tips for keeping your Extensions customers!
Reschedule at each appointment
Setting up an in-person follow-up or filling appointment is key. Too often clients forget to schedule over the phone or online and then end up disappearing. Make a habit of doing this and show your clients your calendar and let them choose the date.
Tracing
If there's a customer you haven't seen or heard from in a while, reach out to them! Sometimes a missed follow-up appointment is solely because the client forgot or was too busy to contact you. If there's a reason they're not coming back, listen up! Which also brings us...
listen comments
Whether it's good or bad, listen to your feedback. For the things that praise you, keep up the good work! But, it is vital to pay attention to negative comments. It can sting, but turning negative feedback" into positive action. Constantly improving your technique and business practices will keep your customers coming back for more.
Make customers feel important
Treat each customer with respect and kindness while still giving each person a unique experience. Whether it's remembering your favorite Music to play during the date or remembering details about your life, they'll notice the effort and keep coming back for more. You can even create amazing friendships through Extensions!
Give loyalty perks
Give your customers a reason to continue receiving loyalty benefits. You can decide which one works best for your clientele and your business, but things like one punch card, one free refill every 10, etc. They are great ways to show your customers that you appreciate their visit. It also gives them incentive to stick with a lash artist: YOU!
be transparent
Let your clients know the status of their eyelashes, how to take care of their eyelashes, etc. If a client wants a very dramatic look but their natural lashes can't take the weight, let them know. Being honest and solving problems together will create a good artist-client relationship. The healthier your lashes look and feel, the happier your client will be!
Be the best, wear the best
Never stop learning and improving your skills. Your customers will notice your effort and determination and will come back for more. Also, make sure to use only the highest quality materials so that your clients have the most beautiful lashes possible!
---